111 Grandview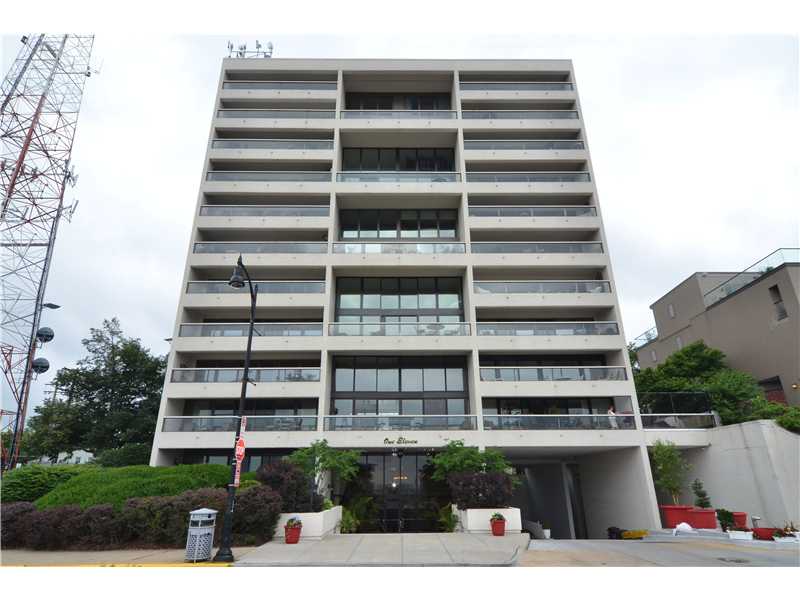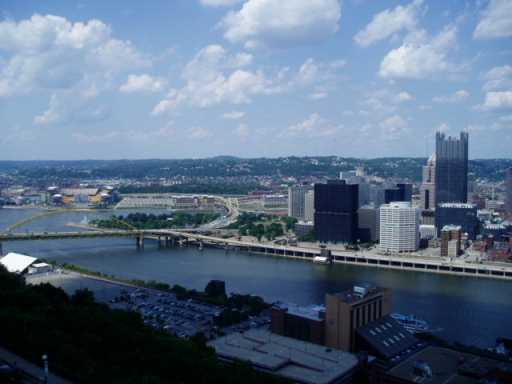 111 Grandview Avenue
Pittsburgh,
Price Range: $400,000 – $700,000
Square Footage: 1,200 – 2,130 sqft
Private Outdoor Space: Yes
Rooftop Deck:  No
24/7 Security: Yes
Doorman: Yes
Parking: Yes (Garage)
Pool: No
Property Type: Condo
 
Directions to 111 Grandview Avenue
Abundant Conveniences and Amenities for 111 Grandview Residents
Residents of 111 Grandview enjoy spacious open floor plans ranging from 1,200 to 2,130 sq. feet and one, two or three bedroom units. This beautiful condo is ideally located near the Monongahela Incline for quick access to all that Station Square and Southside has to offer. And it's easy to catch the T at Station Square for direct access to downtown Pittsburgh. Living at 111 Grandview will allow residents access to more great amenities, which include:

Residence Amenities
Large Equipped Kitchens
High End Appliances and Fixtures
26 Foot Private Covered Balcony

Building Amenities
Indoor Garage Parking for Residents and Guests
State of the Art Security System
Guest Suite
Party Room
Exercise Room
Outdoor Patio/Courtyard for Grilling
Luxury Condominiums Steps Awayfrom the Monongahela Incline on Mt.Washington
Located on the highly desirable Grandview Avenue within walking distance to the Monongahela Incline on Pittsburgh's Mt. Washington, 111 Grandview is a beautiful luxury condominium.  Gayle & Michael Blonar at Realty One Group Gold Standard are available to help you locate the perfect residence in this neighborhood above downtown Pittsburgh.
Own a Condo in 111 Grandview?
We'll help you sell it quickly, easily, and for top dollar. View our home seller resources to take the first steps to selling, or call us at 724-344-4795 to talk about your goals.
The Real Estate Market in 111 Grandview
Making an important decision to buy or sell a condo in Pittsburgh means knowing important details of the real estate market in your desired building. Here are current real estate trends and recent condo sales in 111 Grandview. 
Recent Market Activity
Current Sales Values
111 Grandview Is A Grand Location Atop Mt. Washington to Invest In
You'll have the convenience of the incline, shopping and dining at Station Square and close proximity to downtown Pittsburgh when you invest in a luxury condominium at 111 Grandview. What's more, be the envy of your friends and admire the Pittsburgh skyline everyday from your large, private 26 ft. balcony.  For more information contact Gayle Blonar for home availability in this much sought after building.