Chatham Village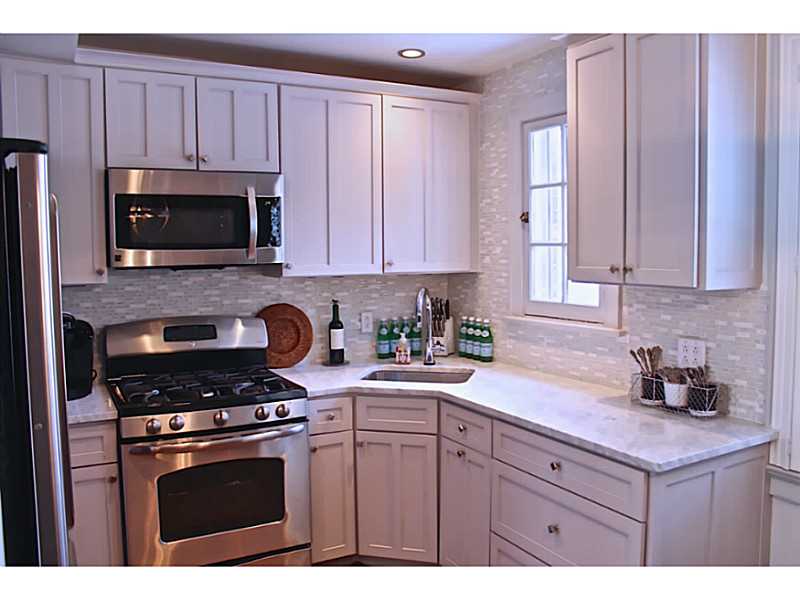 Bigham Street , Olympia Road , Pennridge Rd and Sulgrave Rd
Pittsburgh,
Price Range: $140,000 – $300,000
Private Outdoor Space: Yes
Parking: Yes
Pool: No
Property Type: Townhouse
Directions to Chatham Village
So Many Conveniences and Amenities for Chatham Village Residents
Nestled on 46 acres, Chatham Village is comprised of 91 two bedroom, 99 three bedroom, and 7 four bedroom units. Trees, green lawns, gardens, parks and nearly 26 acres of natural woodland create an idyllic setting.  Private roadways circle the Village so interior courts and gardens are free from traffic and noise.  Living at Chatham Village will allow residents access to more great amenities, which include:

Building Amenities
Tennis Courts
Basketball Courts
Ball Fields
Playgrounds
Garden Plots
Picnic Areas
Wooded Walking Trails
A Quiet Retreat fromfrom City Life
Chatham Village, a National Historic Landmark, is a Garden City-esque cooperative resident community located only minutes away from downtown Pittsburgh in nearby Mt. Washington.  A beautiful and quiet oasis that walks a fine line between city and suburb, Chatham Village is so peaceful and lush that you don't feel you're anywhere near city limits.   Gayle & Michael Blonar at Realty One Group Gold Standard are available to help you locate the perfect residence.
Own a Condo in Chatham Village?
We'll help you sell it quickly, easily, and for top dollar. View our home seller resources to take the first steps to selling, or call us at 724-344-4795 to talk about your goals.
The Real Estate Market in Chatham Village
Making an important decision to buy or sell a condo in Pittsburgh means knowing important details of the real estate market in your desired building. Here are current real estate trends and recent condo sales in Chatham Village. 
It's Like Living in a Charming English Country Village When You Invest In Chatham Village
Not just a place to live, Chatham Village is a community that for more than 80 years has provided residents a remarkably gracious way of life, combining the charm of an English country village with the convenience of urban living. Because of the co-operative form of ownership, financing can be challenging. Contact Gayle Blonar for information about available units and financing options