Sweetbriar Village and Sweetbriar Street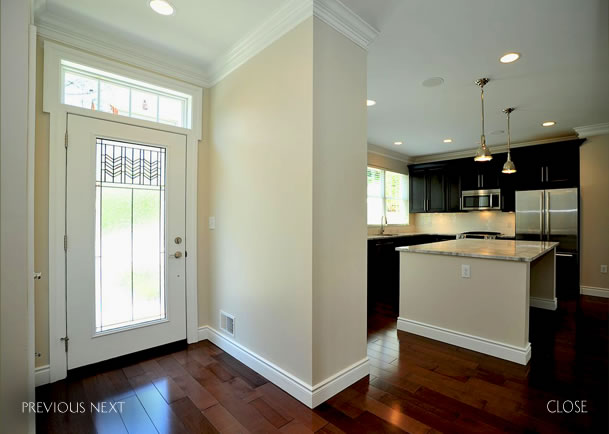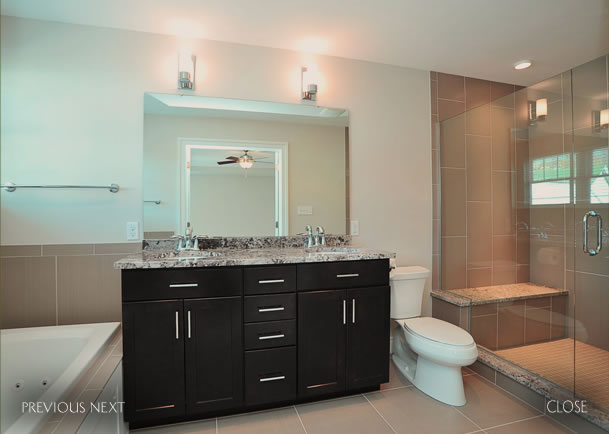 Price Range: $400,000 – $600,000
Square Footage: 2,000 – 3,800 sqft
Private Outdoor Space: Yes
Parking: Garage
Pool: No
Property Type: Townhouse


Directions to Sweetbriar Village
Abundant Conveniences and Eco-Friendly Amenities for Sweetbriar Village Residents
townhouses in Sweetbriar Village range from 2,000 to 3,800 sq. feet and feature a variety of open floor plans.  Stone accents and brick fronts enhance each home's exterior character and charm.  Living at Sweetbriar Village will allow residents access to more great amenities, which include:

Building Amenities
Spectacular Views
Quick and Easy Access to Downtown
Environmentally-friendly Construction
Eco-friendly Environment
Within Walking Distance of the Duquesne Incline or Bus Line
World Class Restaurants on Grandview Avenue
Integral Garage
A townhouse Community on Mt.Washington Enhanced byGorgeous Views of Pittsburgh's Golden Triangle
Set on Pittsburgh's scenic Mt. Washington, Sweetbriar Village provides 22 beautiful residences in an eco-friendly environment and park-like setting. Gayle & Michael Blonar at Realty One Group Gold Standard are available to help you locate the perfect residence in this neighborhood above downtown Pittsburgh.
Own a Home in Sweetbriar Village?
We'll help you sell it quickly, easily, and for top dollar. View our home seller resources to take the first steps to selling, or call us at 724-344-4795 to talk about your goals.
The Real Estate Market in Sweetbriar Village
Making an important decision to buy or sell a condo in Pittsburgh means knowing important details of the real estate market in your desired building. Here are current real estate trends and recent condo sales in Sweetbriar Village. 
No Better Location to Invest In for Eco-Friendly Living Than Sweetbriar Village
Owners of Sweetbriar Village enjoy serene, eco-friendly living, dedicated green spaces, and beautiful views of downtown Pittsburgh.  If the charm of a small suburban community with the convenience of nearby restaurants, shopping, and easy access to downtown is your desire, then Sweetbriar Village is right for you!  To learn more about this neighborhood and if there are resale units available, contact Gayle Blonar.